Gynecomastia
Boost your confidence with a safe and effective male breast reduction procedure
Starting at Only $4,990 or $30/Week
Offer Ends on December 30, 2021
What Can Gynecomastia
Do For You?
Attain muscle definition in the chest
Achieve good skin retraction for people with sagging skin following weight loss
Little recovery time - from 4 days (depending on the size of the gynecomastia and the amount of tissues excised)
Lessening the point of the nipples
Improve self-confidence while interacting with friends and other members of society
Relieve yourself from social stigma attached to enlarged male breasts
Free your mind from distressing thoughts, such as what to wear and how to cover your chest
Things You need to Know Before Undertaking Gynecomastia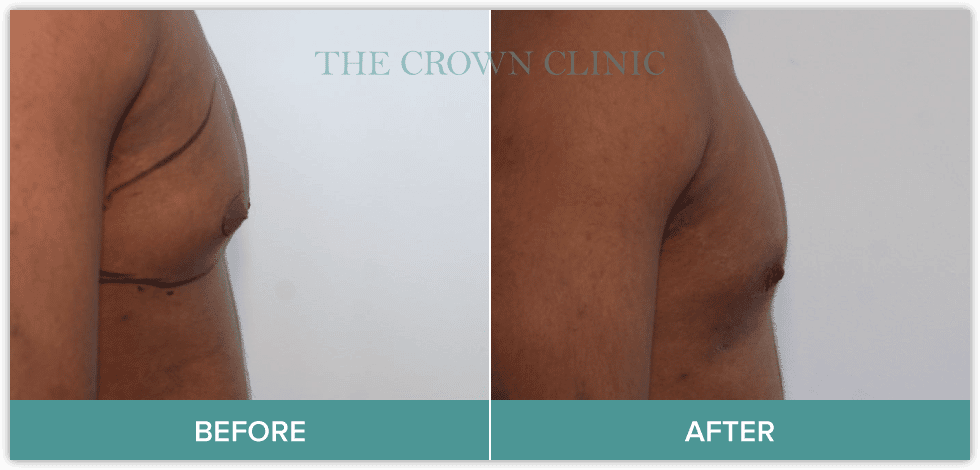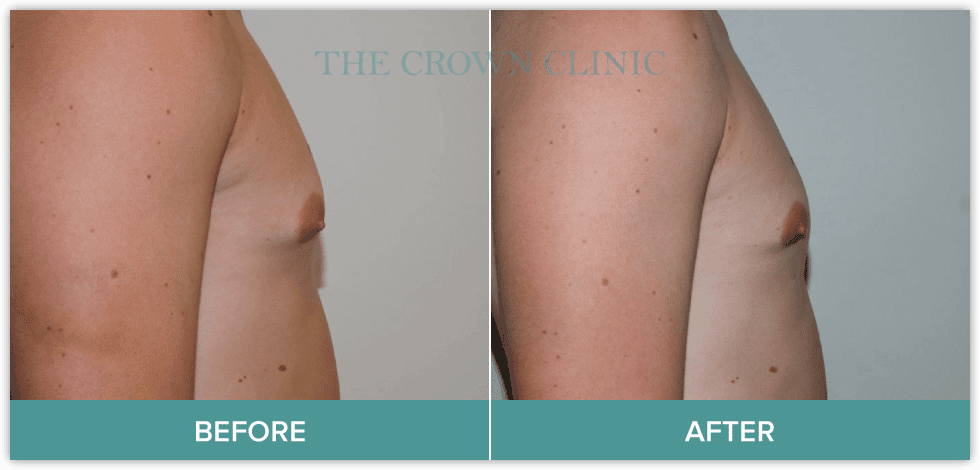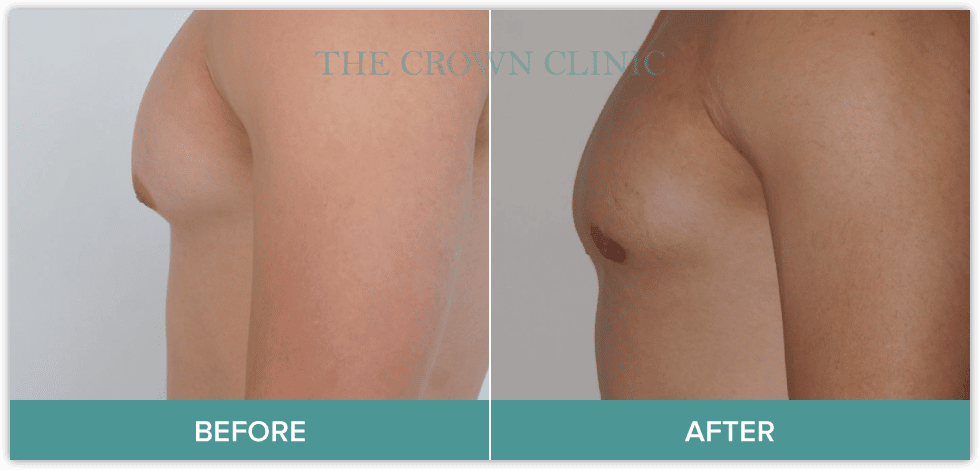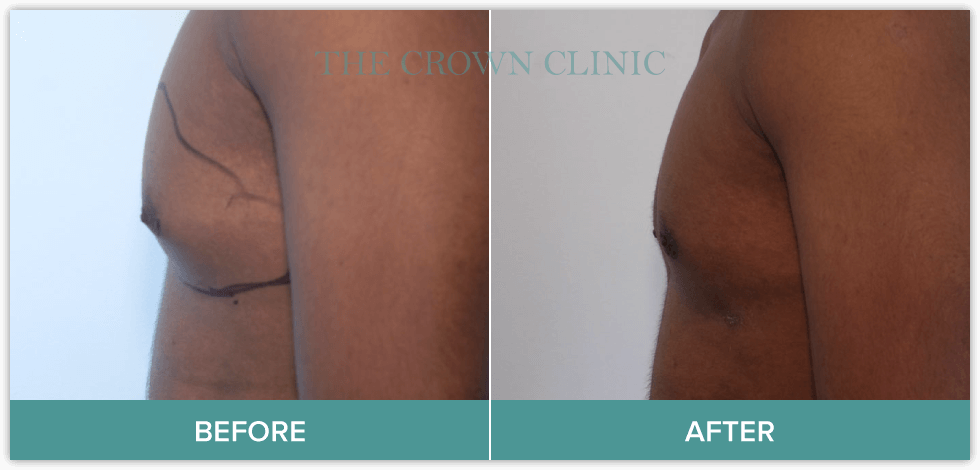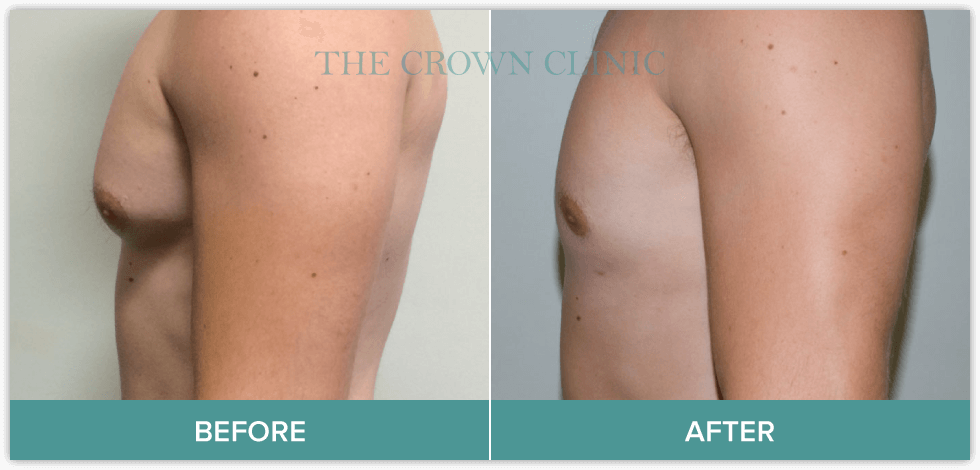 ICCM Introduces Dr Raphael Basilio
Gynaecomastia - What Is It? Causes & Treatments
Experience
Dr. Tony has over 15 years of experience in cosmetic surgery and over 20 years in non-surgical injectable treatments.
Caring Attitude
Our patients' safety and well-being are always our foremost priority.
Pricing
Reasonable, realistic pricing in the face of a competitive and rapidly evolving market.
Convenience
Ideally located in central Sydney on Macquarie Street (famous as Sydney's leading "specialist street"), close to transport and parking.
Dr Tony Prochazka
MBBS, FFMACCS / Cosmetic Surgeon
Dr Tony Prochazka has over 20 years of experience with such procedures as Gynecomastia, Thread Lift, Breast Augmentation, Liposculpture, etc. Dr Tony was the Inaugural Dean of the Faculty of Medicine at the Australasian College of Cosmetic Surgery, and a former vice-president of the Cosmetic Physicians Society of Australasia.
He is a regular presenter and teacher at international conferences, with invitations to meetings in Australia, China, New Zealand and South America.
Dr Raphael D Basilio
MBBS, BSc (Hons), ACEM
Having graduated and trained at some of the most prestigious hospitals and clinics in London, Dr Raphael brings a wealth of medical and surgical knowledge to the team. Like his Italian painter namesake Dr Raphael has an artistic eye, yet also works as a senior critical care doctor at a top Sydney hospital, meaning there is no one better to ensure your safety.

Initial Consultation
Meet with Dr. Prochazka to discuss your goals and expectations.

Procedure
The procedure takes 60-90 minutes in total. Performed in our rooms. Day surgery only.
Follow-Up Consultation
Sutures are removed 7 days later.
Recovery
Recovery will last up to 2-4 weeks. There is a post-operative compression garment that must be worn.
Treatment Cost
Cost starts at $4,990 or $30/Week and Includes the Following:
Get Pricing for Your Personalised Treatment Plan
Frequently Asked Questions
Surgery is often a good option for men who suffer from swelling in the breast tissue and who have tried other treatments without success. If you are considering the procedure, we recommend that you are in overall good health, that you are a non-smoker and that you are at a healthy and stable weight.
If you are concerned about swelling in your breast tissue, we recommend that you come in for a personal consultation. A one-on-one consultation with your surgeon is the first step for any patient considering a procedure for gynecomastia. We will assess your physical and emotional health, discuss your aesthetic goals, and address any questions or concerns you may have.
Before we perform the procedure, we will perform a physical examination in order to properly evaluate your breast tissue. In some cases, tests may be performed in order to confirm your diagnosis.
Treatment for gynecomastia may include liposuction, in which breast fat is removed, or mastectomy, a surgery in which the breast gland tissue is removed. Depending on the findings from the clinical examination and ultrasound assessment, your doctor will either recommend liposuction to remove fat tissue, an excision (or surgical removal) of glandular tissue, or a combination of both of these treatments.
In the case of liposuction, your surgeon will insert a narrow tube through tiny incisions in order to loosen and remove excess fat. The fat is suctioned out of the body. If your surgeon decides that glandular breast tissue and skin needs to be removed from the breast area, excision techniques will be used. In some cases, the size of the areola will be decreased and the nipple may be repositioned.
Once your surgery is complete, your incisions will be dressed and you may be given a surgical garment to wear in order to minimise swelling and provide support as your body heals. Small tubes may be placed under the skin in order to drain excess fluid and blood from the body. Your surgeon will explain how best to take care of your surgical wounds and you may be prescribed with medications to help relieve any pain and discomfort. You will need to schedule some follow-up appointments so that your surgeon can check on the progress of your recovery.
You should be able to see the results of your treatment immediately after the procedure, and they will become particularly apparent as your swelling subsides. It can take up to six months to achieve the final results, at which time you will enjoy a flatter, firmer chest area. You may notice some scarring following surgery, although these will generally fade over time. Your surgeon will do their best to conceal as many scars as possible within the natural contours of the body.
While the costs will vary from patient to patient depending on their unique circumstances, we believe in ensuring all our patients understand what goes into the cost of our gynecomastia reduction surgery. That's why we offer FREE initial consultations for you and our experienced plastic surgeons to discuss your treatment options and your goals, and to provide you with an accurate quote. Our cost of gynecomastia surgery involve:
Treatment from $4,999
Quote includes surgeon's fee, ICCM theatre fee, anaesthetic, compression garment and all follow-up reviews
No hidden fees
Medicare Rebates available if breast gland removed
Free initial consultation
Make An Enquiry
Complete the Enquiry Form Below To Get Started
Sydney CBD Clinic
Level 14 Park House
187 Macquarie Street
Sydney NSW 2000 Australia
Mon, Tue, Thu, Fri: 8:30am – 5:00pm
Wed: 8:30am – 7:00pm
Sat, Sun: Closed
Campbelltown Clinic
1/251 Queen Street
Campbelltown NSW 2560 Australia
Tue, Thu, Fri: 8:30am – 5:00pm
Wed: 8:30am – 7:30pm
Sat: 8:30am – 2:00pm
Mon, Sun: Closed